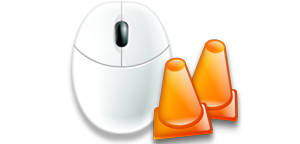 First impressions count. Have you ever arrived at a website that looked anything but professional? Maybe one that was nearly impossible to navigate and find the information you were searching for?
For many businesses, your website is a vital line of communication, between your customers and your company. We will work with you to not only create an image that fits your business and captures the visitor's attention, but we'll also focus our efforts on creating a website that addresses important criteria such as:
Include visitor-friendly navigation
Present a professional image, maintained through every level of client interaction
Offer informative and useful content that enhances your relationship with your customer
A well designed website is a great asset to your company by providing insight into who you are and the services you offer. Grow your business by creating your own unique global presence on the web!